100% COMMISSION FOR REALTORS PALM BEACH MIAMI FT LAUDERDALE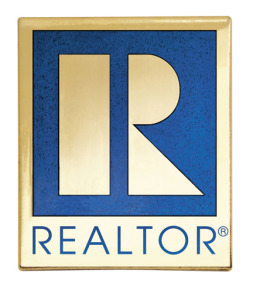 We Offer Three Great Compensation Plans to Choose From:
Please fill out the form below or call:
Palm Beach 561-540-8122 or Miami 786-374-2385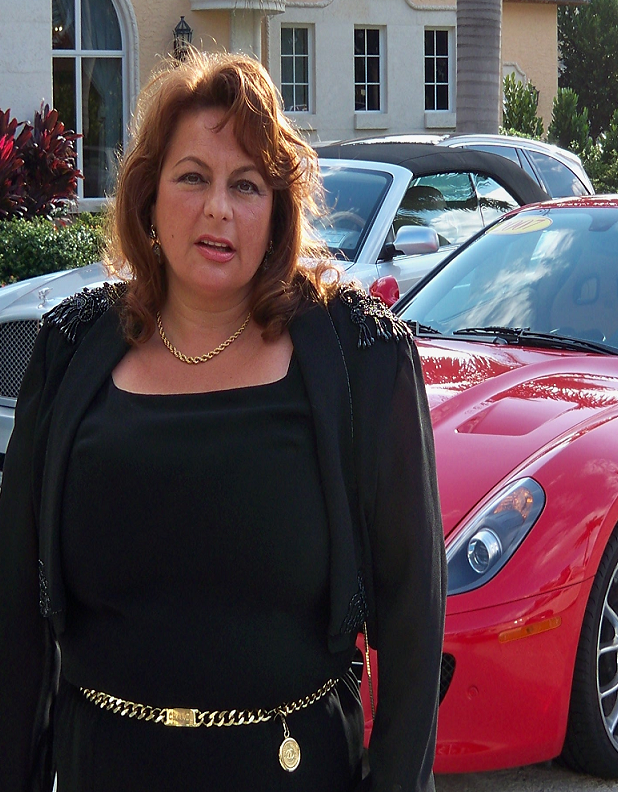 ALICE LONNQVIST
LICENSED REAL ESTATE BROKER
HOME MAX REALTY INTERNATIONAL
Since 1994
PALM BEACH – FT LAUDEDALE – MIAMI BEACH
100% commission for Florida Realtors
HERE ARE JUST A FEW BENEFITS AND ADVANTAGES WE OFFER:
EXPERIENCED  BROKER  FULL SUPPORT
 FREE BUYERS AND SELLERS LEADS
LEGAL SUPPORT & IN-HOUSE ATTORNEY
 TRAINING & MENTORING
FREEDOM TO SET YOUR OWN LISTING
 COMMISSION RATE TO BEAT COMPETITION
INTERNATIONAL MARKETING
CUTTING – EDGE TECHNOLOGY
FORM SIMPLICITY AND DOTLOOP FOR PAPERLESS TRANSACTIONS
AGENT LATEST MARKETING TOOLS
OUR WEB SITE IS FULLY RESPONSIVE TO ANY MOBILE DEVICE
WORLDWIDE INTERNET EXPOSURE FOR YOUR LISTINGS
INTERNATIONAL BUYER REFERRAL NETWORK
SHOW- OFF YOUR LISTINGS ON YOUTUBE
FREE PERSONAL AGENT WEBPAGE WITH IDX SEARCH
FREE USE OF OUR OFFICE SPACE WITH COMPUTERS, PHONES AND SCANNER
FREE LISTING PRESENTATION PACKAGE
FREE ONLINE DOCUMENT LIBRARY AND FORMS
FREE ADVERTISING SPACE FOR YOUR LISTINGS ON OUR WEBSITE
AGENT RECRUITMENT INCENTIVE
PAPERLESS OFFICE
MORE MONEY AND FREEDOM THAN WORKING WITH OTHER TRADITIONAL BROKERS:
NO SIGN –UP FEE
NO FRANCHISE FEES
NO MICROMANAGEMENT
MAKE YOUR OWN HOURS
NO MINIMUM PRODUCTION REQUIREMENTS
NO MANDATORY FLOOR TIME
NO WEEKLY MEETINGS
NO CARAVAN PROPERTY TOURS
NO DESK FEES
NO INACTIVITY FEES
NO MONTHLY FEES PLANS AVAILABLE
NO HIDDEN JUNK FEES
When you join our Team you will get the FREEDOM & SUPPORT you NEED and THE INCOME YOU DESERVE!
100% commission can substantially INCREASE YOUR INCOME IN 2016.
MAKE MORE MONEY WITH US!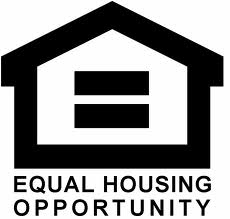 New & Experienced , Full or Part Time Realtors® Welcome !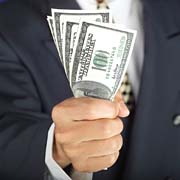 JOIN HOME MAX REALTY INTERNATIONAL TODAY AND  GET PAID WHAT YOU WORTH!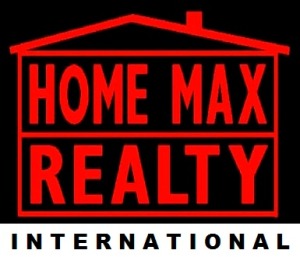 SINCE 1994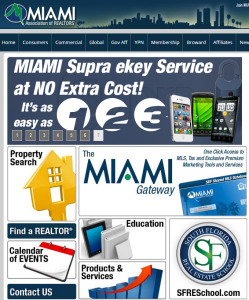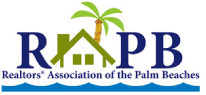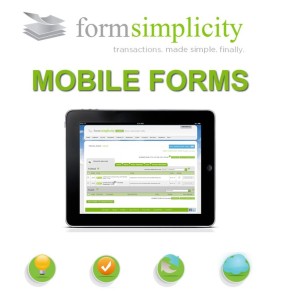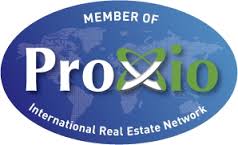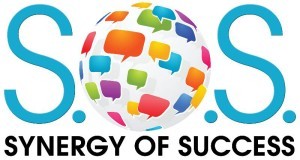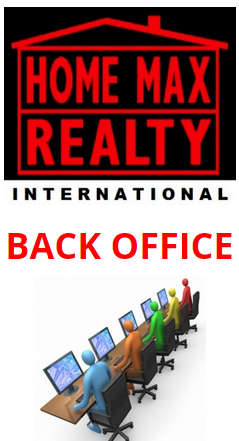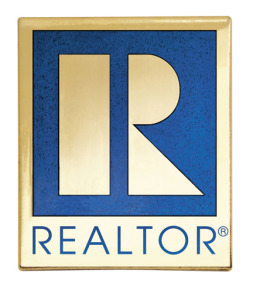 You might loose out on thousands of dollars throughout the year. Imagine what you can do with additional $ 50,000 a year. You can pay off debt, buy a new car, remodel the house or buy a new one, save for the future, or take that vacation you've always wanted to but couldn't afford.
Whether you are new to the industry or seasoned Agent making less than 100% commission on your deals – it's time for a change!